About Our Team Spirit
Dr Joyce Tannous
Dr. Joyce graduated from Saint Joseph University in Beirut where she completed her Masters of Science in Pediatric Dentistry. In 2010, she pursued a fellowship in Laser Dentistry at the World Clinical Laser Institute – Biolase – USA.
Dr. Joyce is a member of the Lebanese Academy of Pediatric Dentistry. She continues to teach at the pedodontic department at Saint Joseph University.
Interacting with children is second nature to her. She believes that every child is unique and every one of them deserves special care and attention.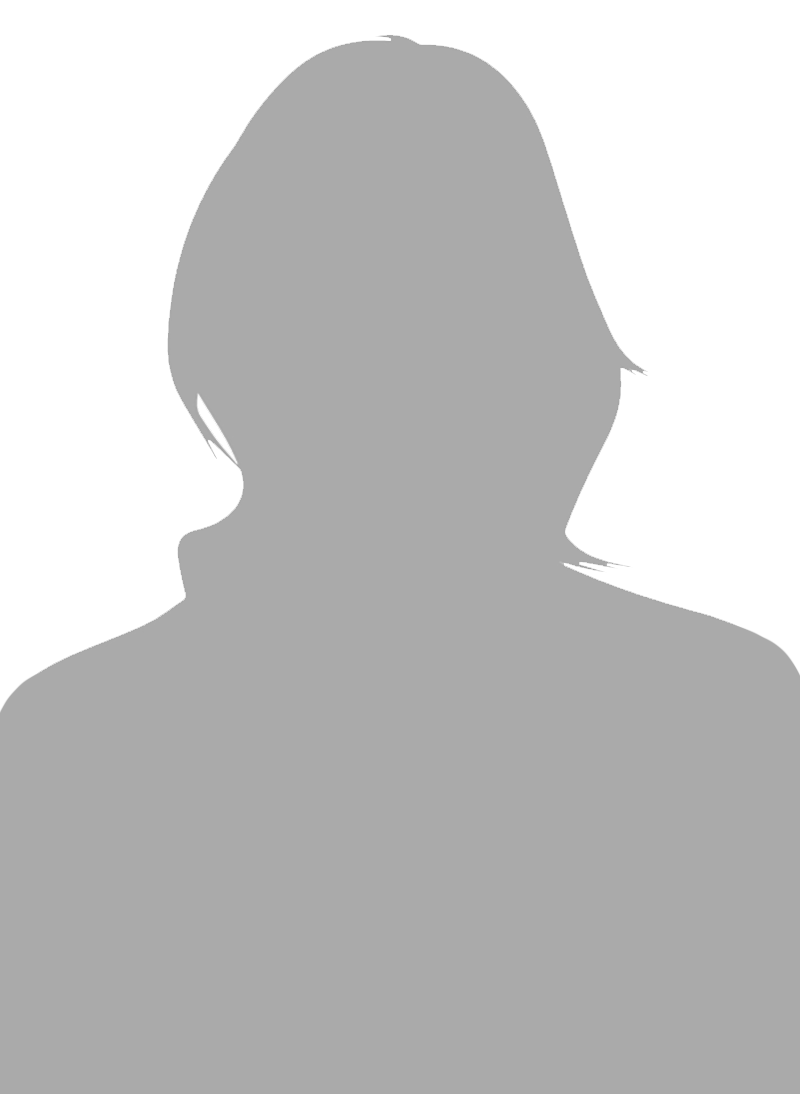 Our lovely assistants
From the moment you step into the clinic till the moment you leave, our warm and caring assistants are there to provide you with the help and comfort you need. They are committed to ensure a top-quality service and a pleasant experience during your visit to Smile Creators Dental Clinic where your Comfort and Satisfaction are our Top Priority!